Bachelor of Social Science
The Bachelor of Social Science is a three-year or part time equivalent award. This is a comprehensive course where students will learn to explore and integrate biblical and psychological principles, and arrive at a position of readiness and experience that will help clients work through problem issues with a realistic worldview and an increased ability to think, feel and respond in an effective way..
Students develop an understanding of the complex social and cultural issues that challenge every age group. By engaging in and developing both counselling and chaplaincy knowledge and skills, students will graduate equipped to be a counsellor or chaplain in diverse contexts, with theoretical and practical skills that are undergirded by a strong Christian ethos
Our counselling and chaplaincy courses equip caring students to become proficient and influential change makers in individual lives.
Three years full-time or part-time equivalent
Study counselling, psychology and electives
Comprehensive course majoring in Counselling or Chaplaincy
Available online or in-class
The Bachelor of Social Science is for students wanting to find careers in either counselling or chaplaincy.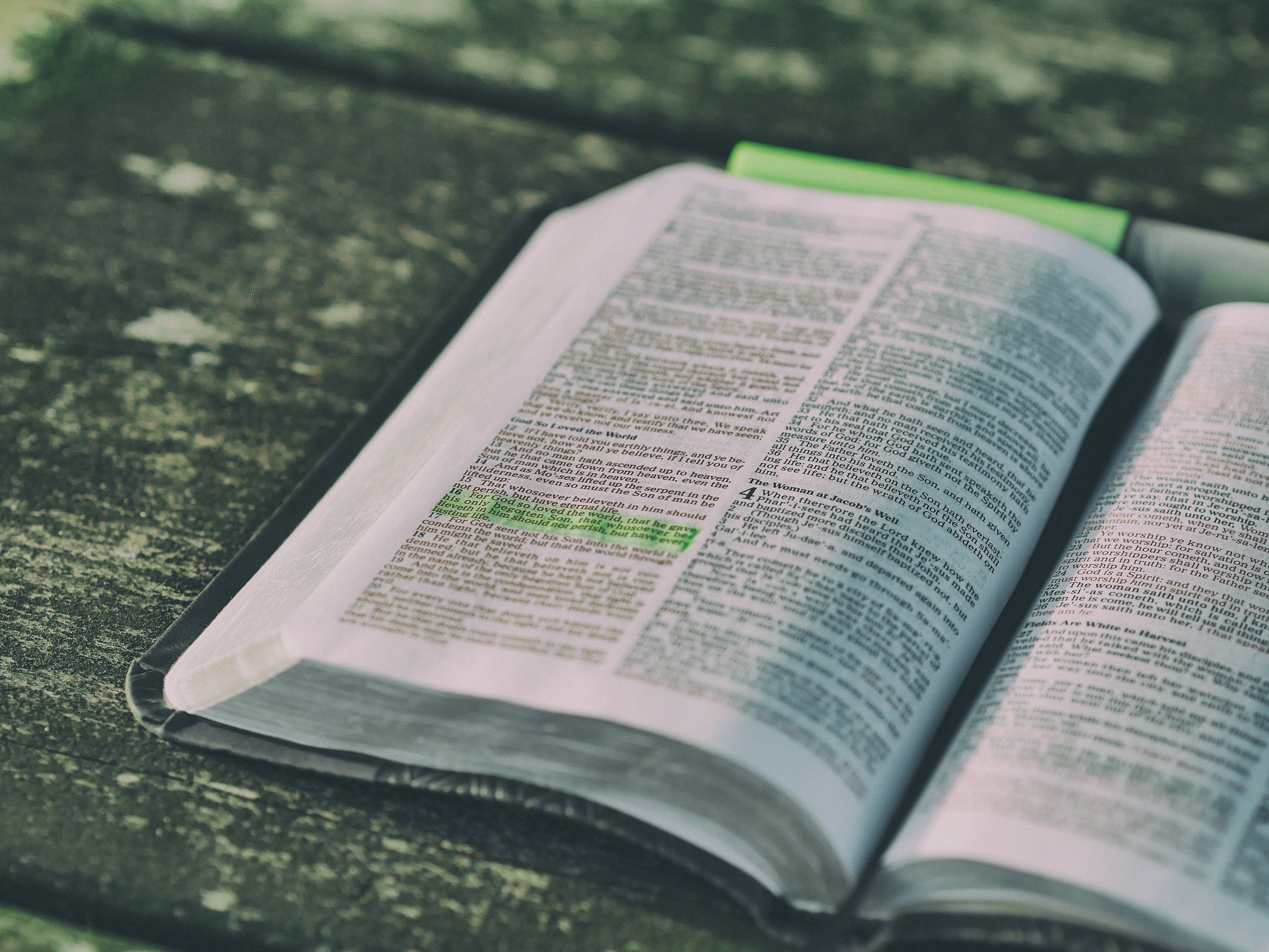 Course Details
Bachelor of Social Science
Course ID: CRS1200505

Course Level: Undergraduate

Number of Subject: 24

Total Credit Points: 144

Fees: Up-front and FEE-HELP

Scholarships Available: Yes
Entry Requirements
Successful applications will have obtained any prior further education, or an ATAR score of above 65.
Course Load
3 years full-time study, or 6 years part-time
Must be completed within 9 years
Generally 9 hours per week per subject is required to do well, which includes lectures, readings and assignments.
Suggested Subject Progression
FIRST YEAR SUBJECTS
Critical Thinking and Writing Skills
Counselling Skills 1
Spiritual Foundations
Introduction to Marriage and Family Counselling
World Views and Counselling
Human Lifespan Development
Introduction to Counselling Theories and Practice
Biblical Interpretation
SECOND YEAR SUBJECTS
Counselling Skills 2
Apologetics
Grief and Loss Counselling Theory and Practice
Marriage and Family Therapies (Theory & Practice)
Introduction to Psychology
Introduction to Christian Theology
CBT / DFT / EFT
Psychological Disorders
THIRD YEAR SUBJECTS
Major in Counselling
Counselling Practicum (2 trimesters)
Self Care
Introduction to Group Work
Crisis Intervention/Trauma Counselling
Professional Ethics
Narrative Therapy and Positive Psychology
Addiction Counselling
Major in Chaplaincy
Chaplaincy Practicum (2 trimesters)
Self Care
Intercultural Ministry in Australia
Pastoral Care
Counselling and pastoral Care for the Ageing
Crisis Intervention/Trauma Counselling
Addiction Counselling
Apply Today.
If you have a hunger to learn more about the Scriptures, and want to learn to serve, why not apply today?
Enquire
Apply Today