Overview
Whether you are looking at ministry as a career option or to bolster your own personal ministry skills for service, you will find something for you in our ministry options.
Degree students delve into systematic Christian studies as well as diversified reading, procedurally focusing on varying areas of ministry. The course prepares them for major field placement, where theories, rehearsals and debates face the challenge and opportunity of Christian ministry reality.
Academically credentialled degrees
Available online or in-class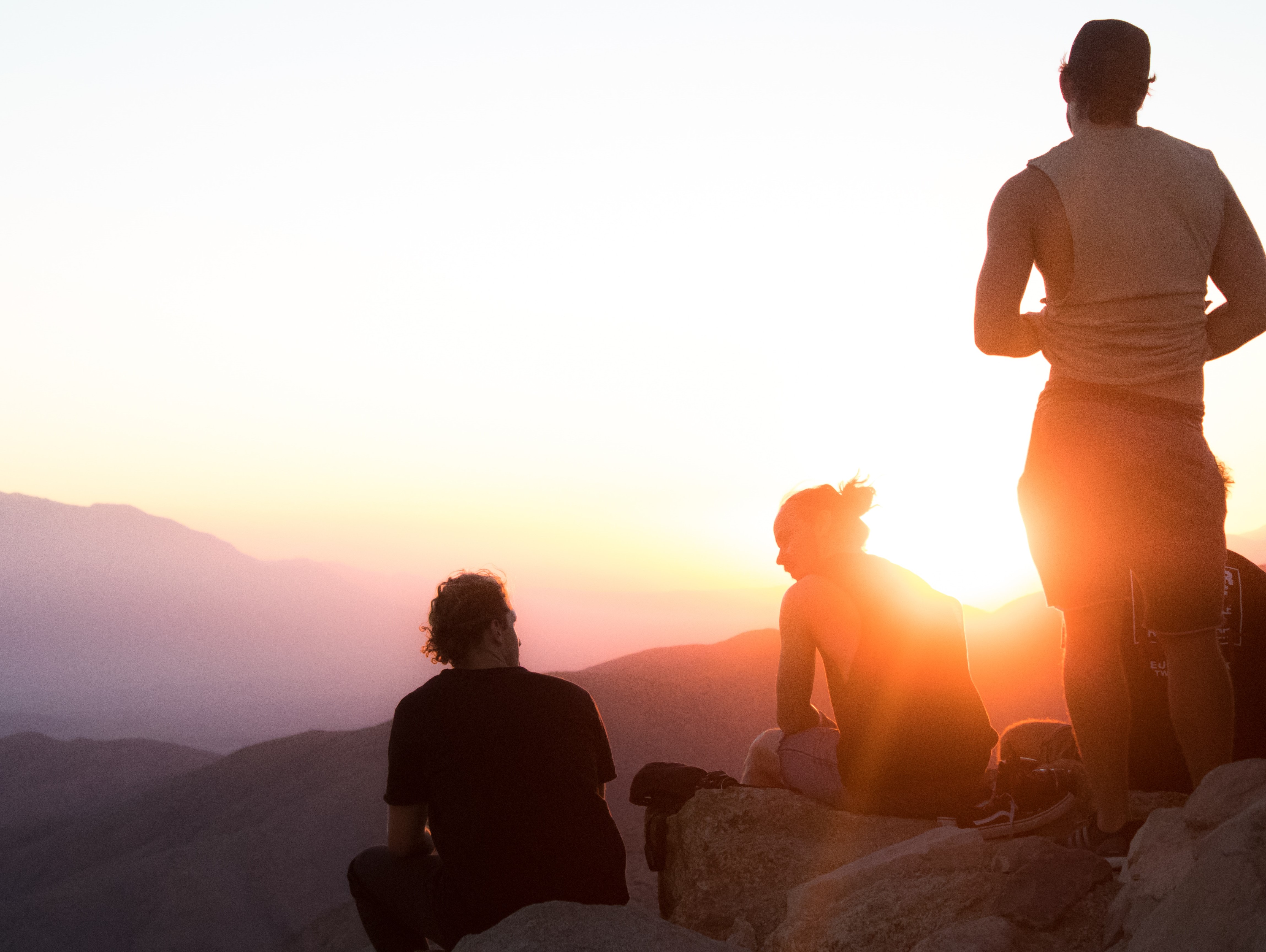 Undergraduate Certificate in Ministry
One trimester undergraduate degree
Diploma of Christian Ministry and Theology
Associate Degree of Ministry
Four trimesters of ministry and theological studies
Bachelor of Ministry
Two years of ministry and theological study, including placement
Postgraduate Studies
Study our Master of Arts,
Master of Divinity or Master of Theology
Apply now.
If you have a hunger to learn more about the Scriptures, and want to learn to serve, why not apply today?
About ACCS
Apply Today