Associate Degree of Ministry
An Associate Degree of Ministry equips students for engagement as ministers and workers in churches and other Christian ministries. Providing a firm grounding in Biblical studies with solid theological applications, this course propels a finely tuned understanding and interpretation of the Scriptures into relevant ministry impact.
Four trimesters full-time, or part-time equivalent
Study ministry, theology and counselling
Focuses on skills and theory
Available online or in-class
The Associate Degree of Minstry is for students looking to gain skills to help equip them for ministry and serving their church more effectively.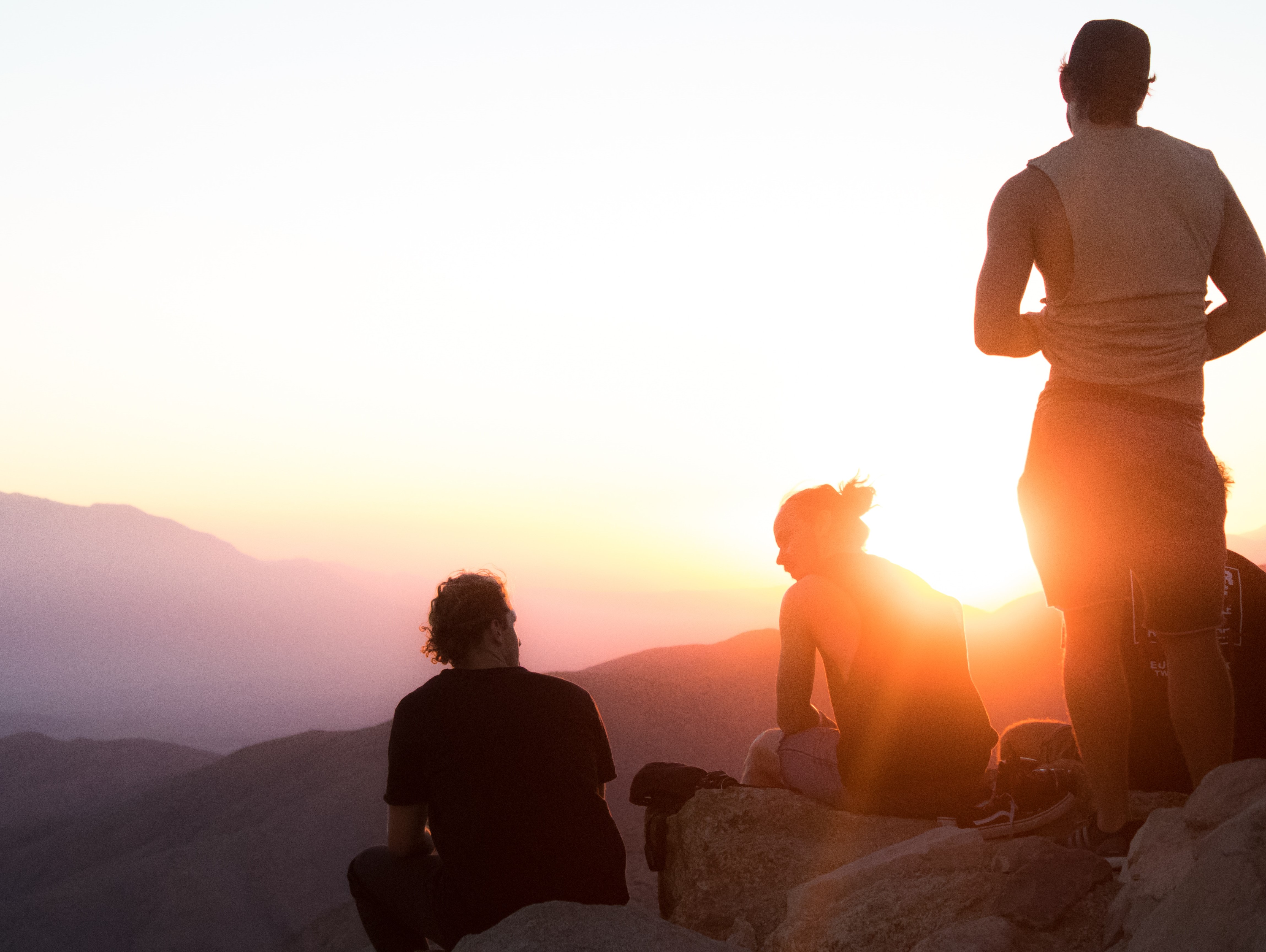 Course Details
Associate Degree of Ministry
Course ID: CRS1200509

Course Level: Undergraduate

Number of Subject: 16

Total Credit Points: 96

Fees: Up-front and FEE-HELP

Scholarships Available: No
Modes of Delivery
In-class, virtual or online
Entry Requirements
Completion of Year 12 Higher School Certificate with an ATAR result of no less than 60.
Mature age (aged 20 and over) entry into undergraduate courses.
Portfolio entry is open to school leavers. Portfolio entry is ideal if you are a:

school leaver who is not eligible for an ATAR
non-school leaver electing portfolio entry or who did not qualify through another pathway.
Course Load
4 trimesters full-time, or part-time equivalent
Must be completed within 6 years
Generally 9 hours per week per subject is required to do well, which includes lectures, readings and assignments.
Suggested Subject Progression
FIRST YEAR SUBJECTS
Critical Thinking and Writing Skills
Old Testament Introduction
New Testament Introduction
Introduction to Christian Theology
Biblical Interp.: Theory and Practice
Spiritual Foundations for Christian Life
Christian History
Global Missions
Christian History
SECOND YEAR SUBJECTS
Christian Ethics: Issues and Options
The Nature and Mission of the Church
Jesus Christ: His Person and Work
Counselling Skills 1
Pastoral Care
The Art of Preaching
Character of the Christian Leader
Evangelism: Methods and Message
Apply Today.
If you have a hunger to learn more about the Scriptures, and want to learn to serve, why not apply today?
Enquire
Apply Today