Undergraduate Certificate in Biblical Studies
The Undergraduate Certificate in Biblical Studies course provides students with the opportunity to engage in introductory Biblical studies enabling them to gain the foundational knowledge, skills and abilities required in the communication and presentation of sound biblical knowledge commensurate with entry level Christian service in diverse contexts such as church and para church organisations.
This Undergraduate Certificate is designed to give a basic introduction to the Bible enabling students to serve within their field of choice, including the areas of youth and children's ministry, mission, social and pastoral care, preaching and teaching or church ministry engagement.
One trimester full-time or part time equivalent
This course is not available to International Students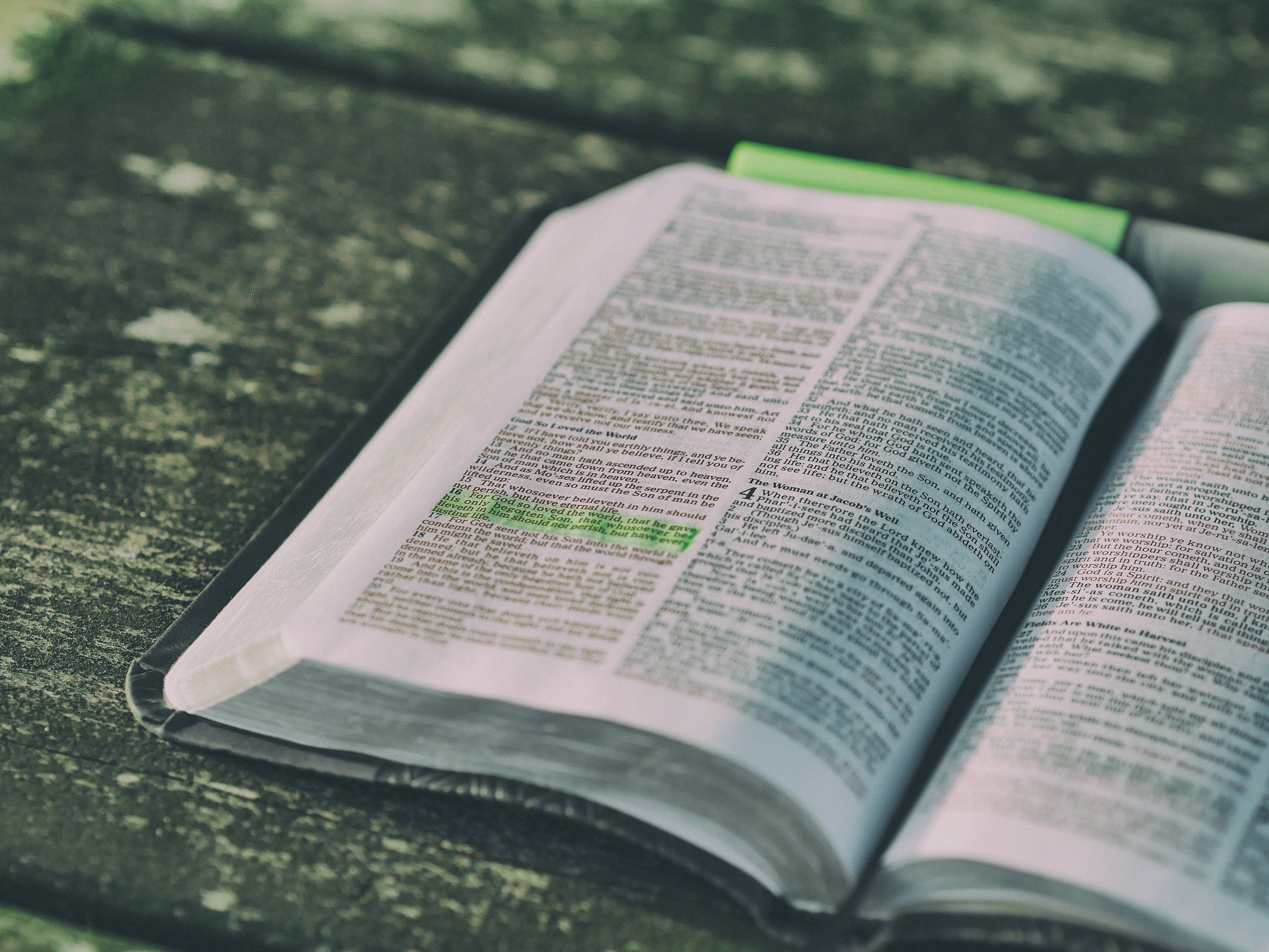 Course Details
Undergraduate Certificate in Biblical Studies
Course ID: CRS1400799

Course Level: Undergraduate

Number of Subject: 4

Total Credit Points: 24

Fees: Up-front and FEE-HELP

Course taught at 29 George Street Burwood NSW 2134
Entry Requirements
Satisfactory completion of Year 12 Higher School Certificate or its equivalent.
Mature age and special entry requirements are available for those who have reached the age of 21 and can show evidence of being able to successfully study at this level (i.e. English proficiency evidence of 5.5 IELTS.
Course Load
1 trimesters full-time study, or 4 trimesters part-time
Generally 6 hours per week per subject is required to do well, which includes lectures, readings and assignments.
Suggested Subjects
OLD TESTAMENT STUDIES
Old Testament Introduction
Old Testament Historical Books
The Pentateuch
Joshua
Old Testament Prophets
NEW TESTAMENT STUDIES
New Testament Introduction
The Pauline Literature: Corinthians
The Gospels
Luke & Acts
Romans
GENERAL BIBLE STUDIES
Biblical Interpretation: Theory and Practice
Introduction to Biblical Languages Or any other Old Testament or New Testament Subject
STUDY SKILLS
Critical Thinking and Writing Skills