Called to Care – Student Support at ACCS
At Australian College of Christian Studies we recognise the call of God on the lives of each of our students. Choosing and committing to train for a life of Christian service is an exciting adventure and the team at ACCS are actively committed to supporting each student to reach their potential. We offer a range of support services with the freedom to tailor our support to each individual student. Our student support team are available to provide personalised advice and information relating to various aspects of college life such as wellbeing, study skills, student relations, student visas, academic requirements or with advice regarding who best to contact.
We also know that sometimes life happens, and your studies can be impacted. Therefore we have a designated pastoral care team available to provide emotional support in times of crisis. We also offer counselling support with one of our qualified counsellors should you find yourself working through bigger life challenges.
As a Christian learning community, we aim to encourage and assist students in order for them to actively participate and succeed in their studies. We are here to explore options with you, to link you to the range of other services and assistance, and to assist you to make a plan to get back on track.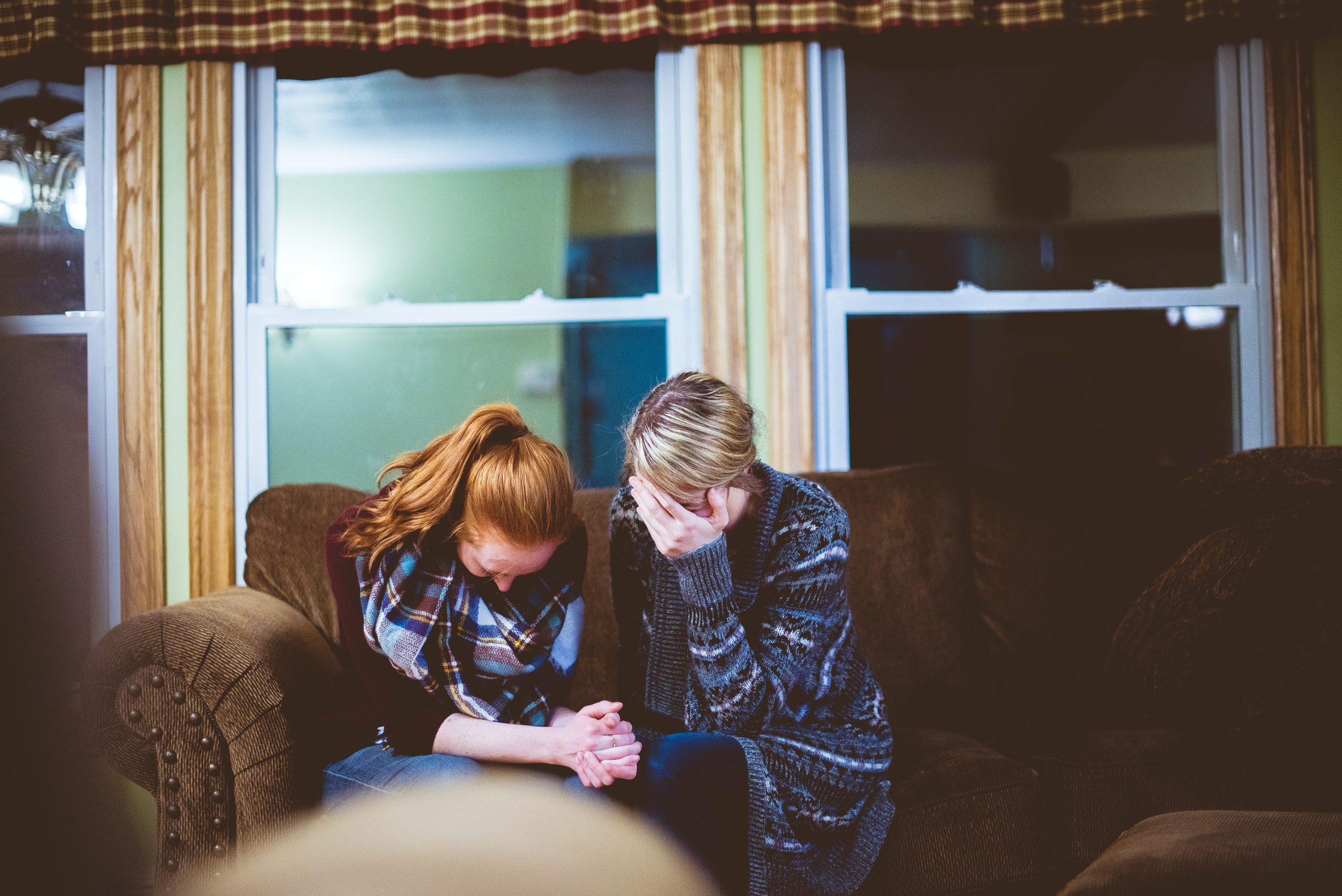 Contact the Student Support Team
The team is available via email, phone and online meetings for all students wherever you are located during your study at ACCS.
We welcome your enquiries and are happy to provide assistance, please call 02 8775 3129 or email info@ccs.edu.au or support@ccs.edu.au. For specific enquiries please read through the categories below.
Chaplaincy
Counselling & Mental Heath Support
Aboriginal & Torres Strait Islander Participation
Disability Services
Discrimination & Harassment
International Students
Safety & Wellbeing
English Language Support
Academic and Study Skills