Master of Leadership Practice
The Master of Leadership Practice course provides those active in church or para-church leadership roles with a postgraduate course that will equip them to effectively fulfil their roles within the changing ecclesial landscape of the Australian community. The course provides critical and analytical knowledge and skills for those currently in formal or non-formal professional leadership roles or those aspiring to future leadership roles in church or para-church settings.
Students will critically address contemporary management theory and practice within the context of a Christian ethos. The course recognises the essential contribution of knowledge and skills in critical engagement with theological and biblical issues to successful Christian leadership by addressing current biblical and theological issues central to Christian faith and practice. 
Church and para-church leadership, by its very nature, implies the development of the character and spiritual formation of the Christian leader. Students will participate in advanced critical and analytical application of principles and practice of Christian spirituality. 
The multicultural nature of the Australian church and wider community presents a unique challenge and opportunity for church and community leadership. The Master of Leadership Practice provides the student with the knowledge and skills to critically address multicultural identity and distinctives within a pastoral context. 
The Research Methodology and Research Essay units build on the critical and analytical skills applied throughout the course, in order to develop high level skills that will be employed in the writing of a significant critical research essay addressing current theory and practice of leadership in a selected leadership context. The knowledge and skills gained may be effectively applied in further advanced research based studies or applied to analytical and critical research applicable to the student's on-going formal or non-formal leadership role.
The Master of Leadership Practice course is a sound academic and professional based award for graduates desiring postgraduate studies in their field of Christian ministry and service within the scope of an ethos of life-long learning. The course complements  Evangelical requirements for formal or ordained ministry and other expressions of Christian leadership within the context of a local church, para-church or not for profit organisation as well as other vocational settings.
One year full-time or part-time equivalent
Study subjects from Ministry, Leadership and Theology
Available online or in-class or virtual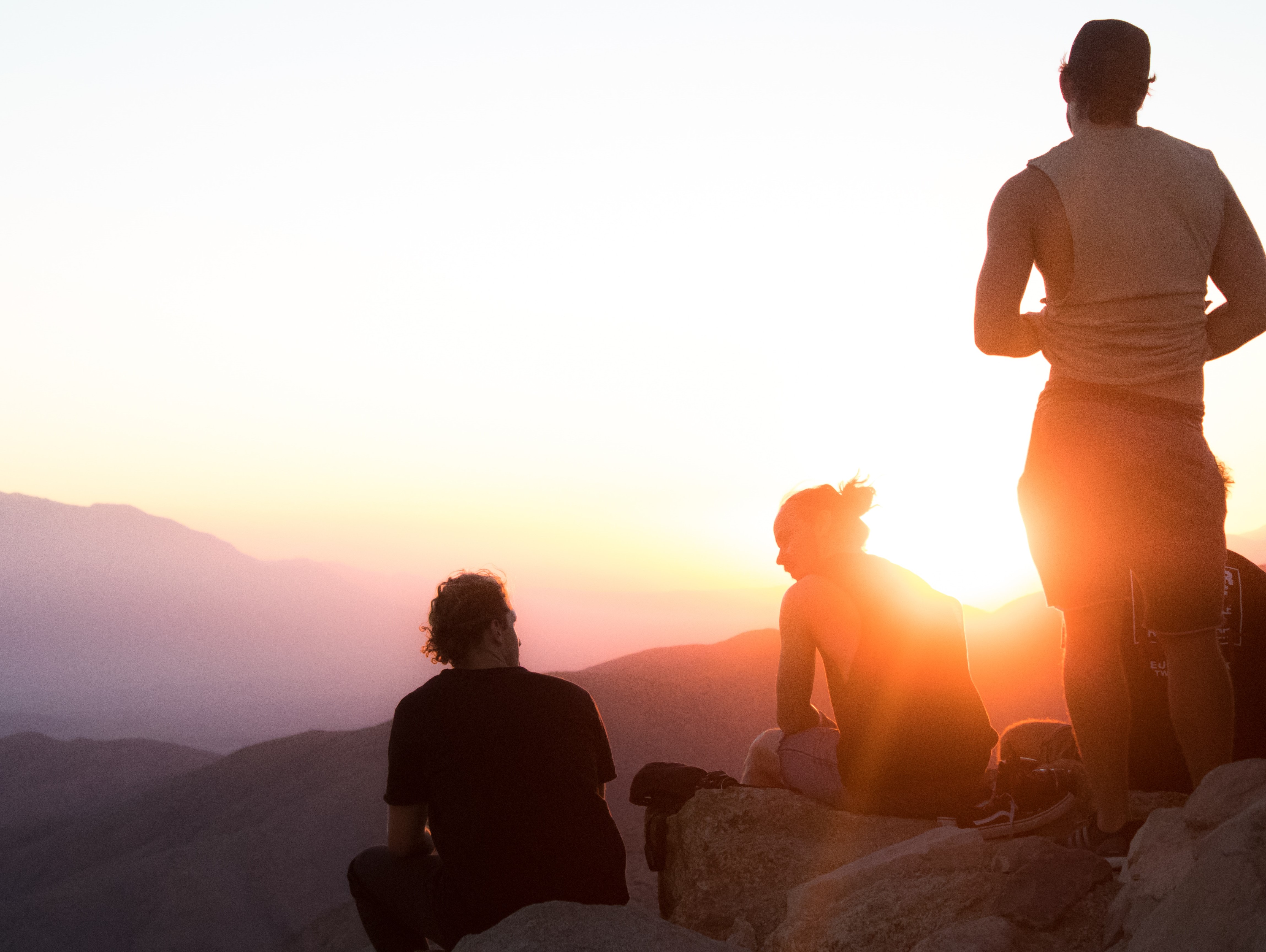 Course Details
Master of Leadership Practice
Course ID: CRS1400605

CRICOS Course Code: 105082J

Course Level: Postgraduate

Number of Subjects: 12

Total Credit Points: 72

Fees: Up-front and FEE-HELP

Scholarships Available: Yes

Course taught at 29 George Street Burwood NSW 2134
Modes of Delivery
Onsite, virtual or online
Entry Requirements
An AQF level 7 award or its equivalent English qualification.

An AQF level 8 award with credit transfer based on the ACCS Credit Transfer Policy.

Professional entry is available for those who do not hold an undergraduate award but have a minimum of five-years senior pastor or other leadership role in any profession  or possess a minimum of eight-years relevant work experience as an associate pastor, or in a range of leadership roles from assistant leader to senior team leader or possess a minimum of ten-years relevant work experience in an associate leader role and be over the age of 30.
Course Load
The course is based on three trimesters, each of thirteen weeks duration with four subjects offered in each trimester for students studying full time or part time equivalent.
Suggested Subject Progression
Trimester One
TB8104 Biblical Interpretation: Theory and Practice (Hermeneutics)
ML8215 Understanding and Managing Conflict in a Ministry Setting 
TS9210 Contemporary Theological Issues
ML9312 Management in Christian Leadership  
Trimester Two
TB8208 Luke and Acts
TS9304 Contemporary Trinitarian Theology
ML8320 Mentoring – Spiritual Formation
XX9500 Research Methods 
Trimester Three
ML9318 Transformational Leadership
ML9323 Psychology of Leadership
ML9317 Organisational Development and Culture
XX9501 Research Project 
Electives
TB8312 New Testament Greek (2 semesters)
TB8313 Biblical Hebrew (2 semesters)
TB9205 Romans
TS8308 Christian Worldview
TS8102 Introduction to Christian Theology
MI8102 Global Missions
MI8206 World Religions
MI9305 Intercultural Ministry in Australia
ML9322 Church Planting and Church Growth   
Ml9324 Christian Leadership Identity
XX8400 Independent Guided Study
ML8310 Special Leadership Elective
ML9310 Special Leadership Elective
XX9502 Research Project (See Pathway)