The Bachelor of Theology is a two-year full time degree (based on a trimester system) or part time equivalent award. This is a comprehensive course where you will learn in depth about the foundations of our faith, the original context of the Bible and its application.
Your two-year course includes a 2-trimester study of the biblical languages, Koine Greek and/or Biblical Hebrew, enabling you to engage with the scripture yourself.
The course provides the sturdy base of biblical and academic scholarship for a ministry vocation in various church or para-church settings. You will be equipped to serve the church, and a foundation is laid for further studies if you so choose, including graduate and postgradude studies.
Two years full-time, or part-time equivalent
Study theology, Bible, and ministry
24 subjects, including original languages
Available in-class, virtual or online
The Bachelor of Theology is for students wanting to fully immerse themselves in Biblical studies.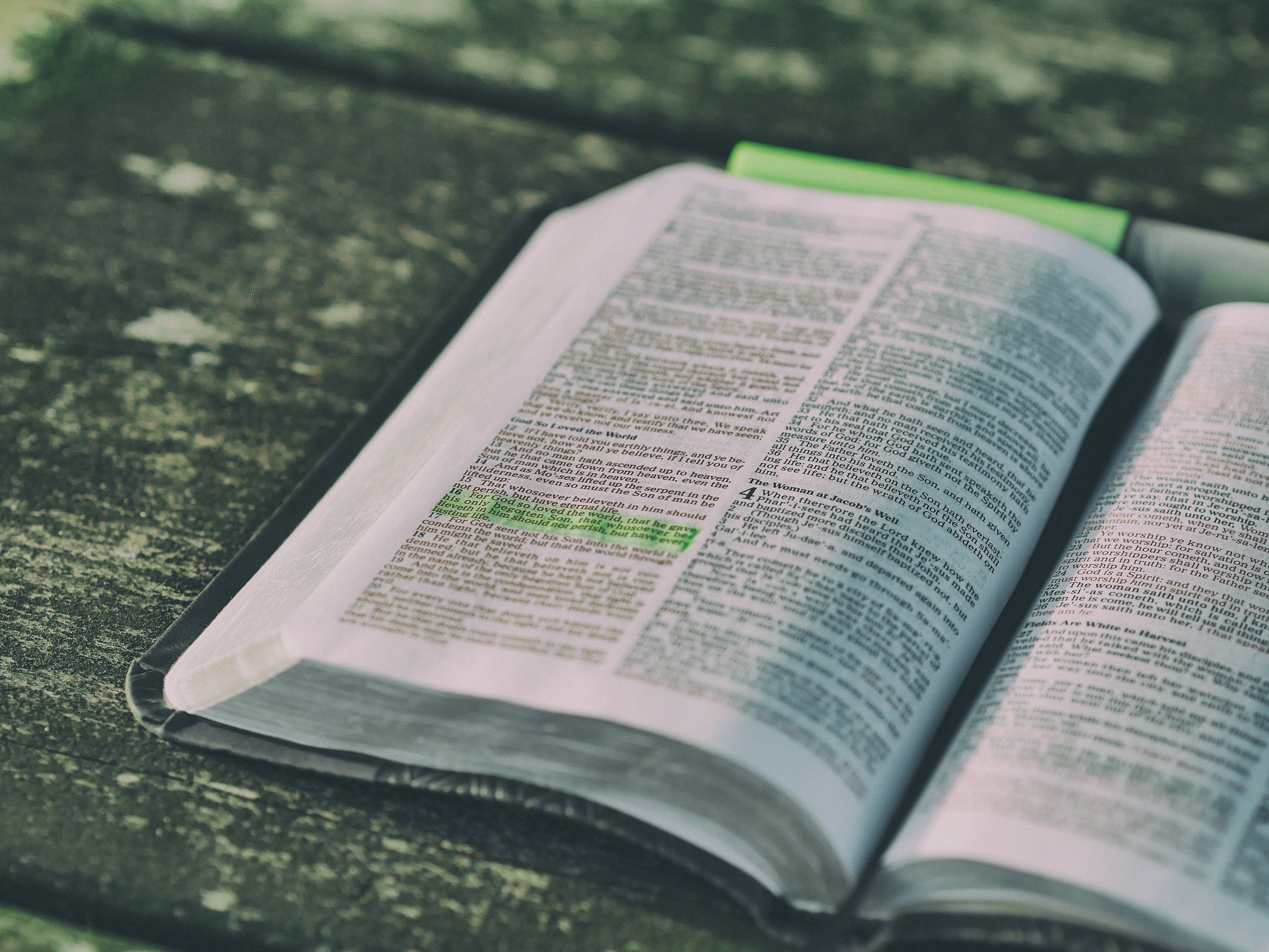 Course Details
Course ID: CRS1200507

CRICOS Course Code: 0101035

Course Level: Undergraduate

Number of Subject: 24

Total Credit Points: 144

Fees: Up-front and FEE-HELP

Scholarships Available: Yes

Course taught at 29 George Street Burwood NSW 2134
Modes of Delivery
In-class, virtual or online
Entry Requirements
Satisfactory completion of Year 12 Higher School Certificate or its equivalent.
Mature age (aged 20 and over) entry into undergraduate courses.
Portfolio entry is open to school leavers. Portfolio entry is ideal if you are a:

school leaver who is not eligible for an ATAR
non-school leaver electing portfolio entry or who did not qualify through another pathway.
Course Load
2 years full-time, or part-time equivalent
Must be completed within 9 years
Generally 9 hours per week per subject is required to do well, which includes lectures, readings and assignments.
Suggested Subject Progression
FIRST YEAR SUBJECTS
Critical Thinking and Writing Skills
Global Missions
Spirituality for the Christian Life
Introduction to Christian Theology
New Testament Introduction
Old Testament Introduction
Biblical Interpretation: Theory and
Practice
Christian History
SECOND YEAR SUBJECTS
The Kingdom of God
Christian Ethics: Issues and
Options
Jesus Christ: His Person and Work
The Nature and Mission of the
Church
Contemporary Theological Issues
Apologetics
Exegesis 1 The Gospels
Exegesis 2 The Pentateuch
THIRD YEAR SUBJECTS
Major in Christian Theology
Doing Theology (2 trimesters)
Introduction to Biblical Languages
Biblical Theology of the Old
and New Testament
Special Theology Elective: History
of Christian Thought
Contemporary Trinitarian
Theology
Christian Worldview
Special Theology Elective
Major in Biblical Studies
Doing Theology (2 trimesters)
New Testament Greek or Biblical
Hebrew (2 trimesters)
Romans
Old Testament Prophets
Issues in Contemporary
Hermeneutics
Biblical Theology of the Old and
New Testaments