The Graduate Diploma of Arts develops knowledge in a two trimester course of fulltime study. It is useful for those who are returning to study, or those who want to study but are not ready to commit to a full postgraduate pathway. Students may select from AQF 8 and AQF9 subjects within the Biblical Studies, Theology and Leadership disciplines 
This course is designed for tertiary level graduates who desire to develop their knowledge and skills within specific areas that will enhance their participation in diverse aspects of Christian ministry and service.
This two-trimester course allows the student to participate in studies in a new discipline before deciding on a longer period of study. For many students, it is an ideal introductory program as there is no assumed knowledge of a chosen area. The course develops an understanding in the Bible and Christian thought, while developing particular ministry skills in selected areas.
The course also provides an early exit point for students enrolled in one of the Master of Arts courses delivered by ACCS.
Two trimester full-time or part-time equivalent
Study subjects selected from Bible, Theology and Leadership
Available online or in-class or virtual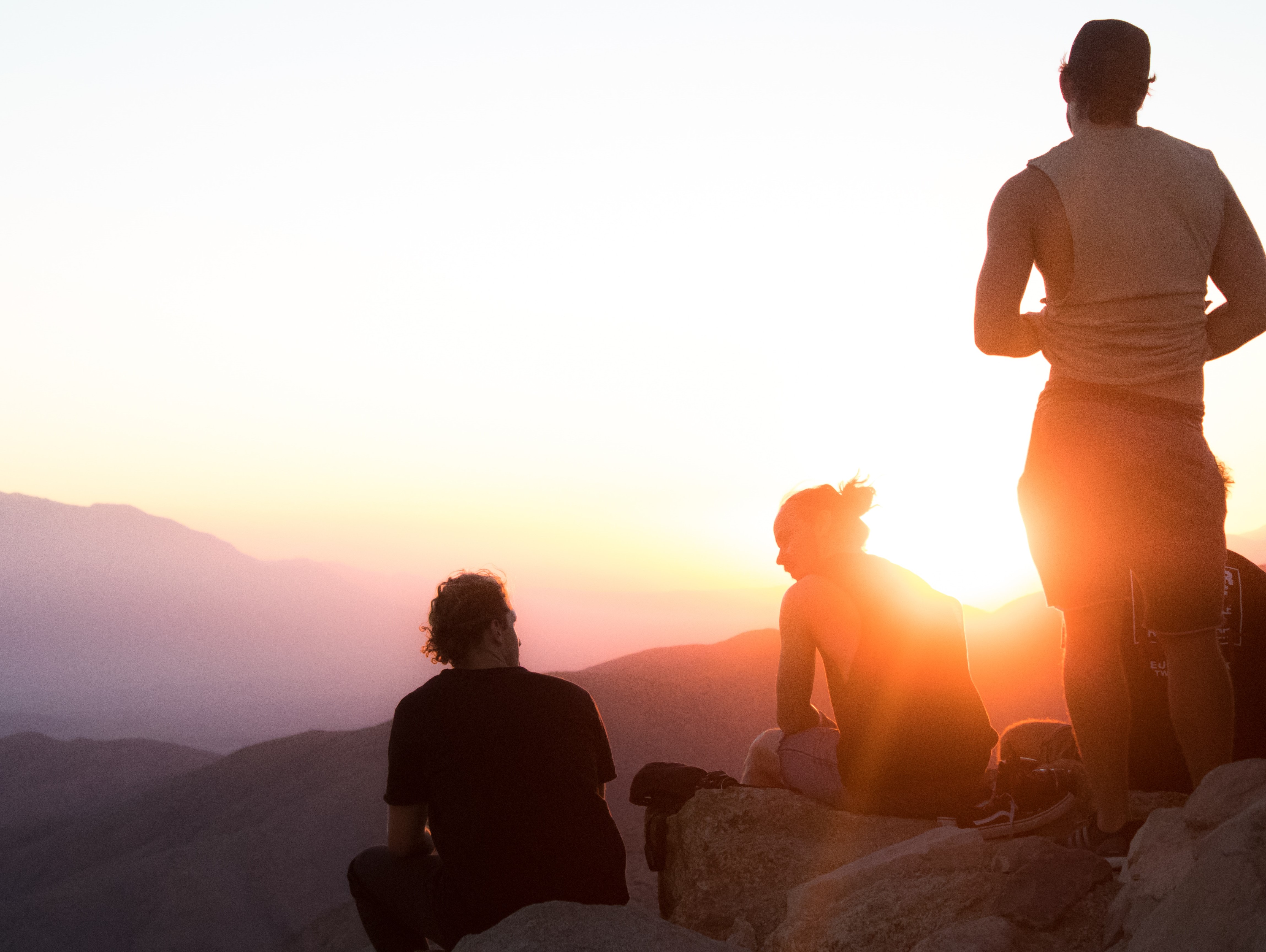 Course Details
Course ID: CRS1400602

CRICOS Course Code: 105083H

Course Level: Postgraduate

Number of Subjects: 8

Total Credit Points: 48

Fees: Up-front and FEE-HELP

Scholarships Available: Yes

Course taught at 29 George Street Burwood NSW 2134
Modes of Delivery
Onsite, virtual or online
Entry Requirements
An AQF level 7 award or its equivalent English qualification.

An AQF level 8 award with credit transfer based on the ACCS Credit Transfer Policy.

Professional entry is available for those who do not hold an undergraduate award but have a minimum of five-years senior pastor or other leadership role in any profession  or possess a minimum of eight-years relevant work experience as an associate pastor, or in a range of leadership roles from assistant leader to senior team leader or possess a minimum of ten-years relevant work experience in an associate leader role and be over the age of 30.
Course Load
The course is based on two trimesters, each of thirteen weeks duration with four subjects offered in each trimester for students studying full time or part time equivalent.
Suggested Subject Progression
The Graduate Diploma in Arts requires forty-eight credit points taken from the ACCS accredited AQF8 and AQF9 subjects.

Subjects are selected according to the requirements of the Master of Arts (Theology) or Master of Leadership Practice degree thus ensuring future progression through to an ACCS masters degree. As a professional development course, subjects may be selected according to the requirements of the enrolled student.

Subjects selected may not include subjects with content similar to that, which has previously been studied.