Master of Arts (Theology)
The Master of Arts (Theology) is designed for graduates of non-theological undergraduate courses as well as those engaged in Christian service who require professional, theoretical and practical development in theological and/or biblical studies.
Analytical and critical skills are developed through analysis of selected biblical texts applying advanced exegetical skills through advanced understanding of elective subjects such as Biblical Hebrew or New Testament Greek. Analytical and critical skills are rigorously applied to theological studies engaging with historical developments leading to the current articulation of Christian thought. 
The course addresses current biblical and theological issues within the Australian Christian church and wider community. Consequently, students will critically engage with diverse theological expressions and biblical perspectives in order to academically and practically contribute to the current Christian understanding as well as enhance their appreciation of their own specific theological and biblical heritage.
The Research Methodology and Research Project builds the coursework in order to develop high level skills that will be employed in the writing of a significant research essay addressing an historical or current biblical or theological issue. The skills gained may be effectively applied in further advanced research based studies or applied to the student's on-going professional theological articulation.
The course compliments evangelical requirements for formal or ordained ministry and other expressions of Christian leadership within the context of a local church, para-church or not for profit organisation as well as other vocational settings.
On successful completion of the course, graduates will have attained the necessary high level knowledge and skills to engage in further advanced theological and biblical studies studies appropriate to Christian service in teaching, Christian writing or other expressions of post-graduate academic scholarship.
Degree students delve into systematic Christian studies as well as diversified reading, procedurally focusing on varying areas of ministry. Students learn to use sound principles of biblical interpretation and to apply biblical principles to specific areas of ministry (e.g. pastoral care, preaching, teaching and leadership), and gain practical experience through a field education placement.
One year full-time or part-time equivalent
Study with a specialisation in Theology or Bible or without a specialisation
Available online or in-class or virtual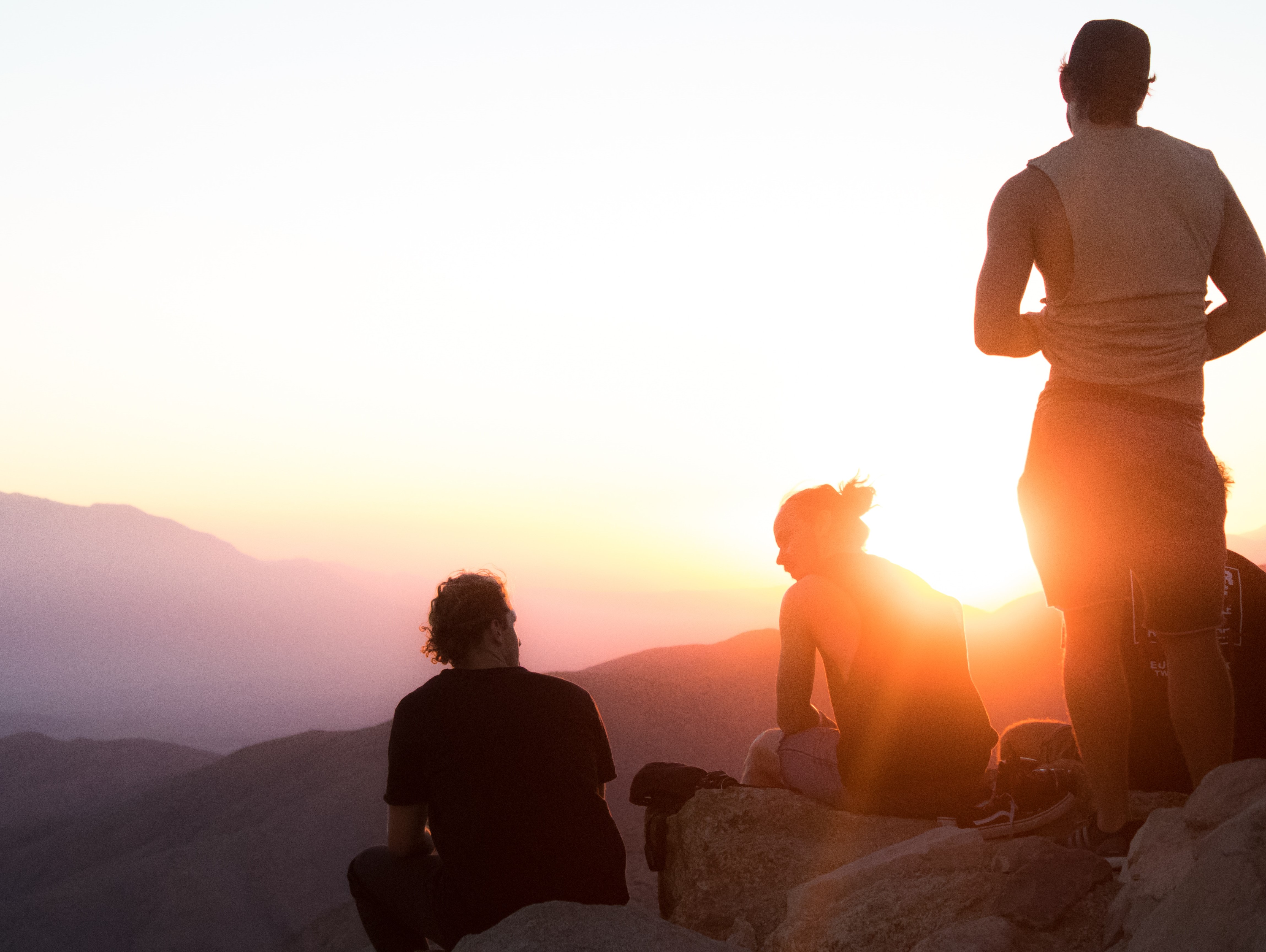 Course Details
Master of Arts (Theology)
Course ID: CRS1400604

CRICOS Course Code: 105081K

Course Level: Postgraduate

Number of Subjects: 12

Total Credit Points: 72

Fees: Up-front and FEE-HELP

Scholarships Available: Yes

Course taught at 29 George Street Burwood NSW 2134
Modes of Delivery
Onsite, virtual or online
Entry Requirements
An AQF level 7 award or its equivalent English qualification.

An AQF level 8 award with credit transfer based on the ACCS Credit Transfer Policy.

Professional entry is available for those who do not hold an undergraduate award but have a minimum of five-years senior pastor or other leadership role in any profession  or possess a minimum of eight-years relevant work experience as an associate pastor, or in a range of leadership roles from assistant leader to senior team leader or possess a minimum of ten-years relevant work experience in an associate leader role and be over the age of 30.
Course Load
The course is based on three trimester, each of thirteen weeks duration with four subjects offered in each trimester for students studying full time or part time equivalent.
Suggested Subject Progression
Sample Course Content: Bible Specialisation
Trimester  One
TB8101 Old Testament Introduction
TB8104 Biblical Interpretation: Theory and Practice
TS8102 Introduction to Christian Theology
TB8208 Luke And Acts
Trimester Two
TB 8102 New Testament Introduction
TS8208 Jesus Christ: His Person and Work
TB8312 New Testament Greek 1 or TB8313 Biblical Hebrew 1
TB9500 Research Methodology
Trimester  Three
TB9308 The Pauline Literature 
TB8312 New Testament Greek 2 or TB8313  Biblical Hebrew 2
TS8308 Christian Worldview
TB9501 Research Essay
Electives
TB8202  Old Testament Wisdom Books
TB9205 Romans
TB9305 Exploration of Bible Lands-Old Testament
TB9306 Exploration of Bible Lands-New Testament
TB9307 Prophetic Literature of the Old Testament
TB9321 New Testament Greek Exegesis
TB9322 Biblical Hebrew Exegesis
TB9502 Research Essay (12 credit points. See Pathways)
TS8209 The Nature and Mission of the Church
XX8400 Independent Guided Study
XX9400 Independent Guided Study
TB8310 Special Biblical Studies Elective
TB9310 Special Biblical Studies Elective
Sample Course Content: Theology Specialisation
Trimester  One
TB8101 Old Testament Introduction
TB8104 Biblical Interpretation: Theory and Practice
TS8102 Introduction to Christian Theology
TS8209 The Nature and Mission of the Church
Trimester Two
TS9304 Contemporary Trinitarian Theology
TS8208 Jesus Christ: His Person and Work
TS8205 Apologetics
TS9500 Research Methodology
Trimester Three
TS8308 Christian Worldview
TS9210 Contemporary Theological Issues
TB9308 The Pauline Literature 
TS9501 Research Project 
Electives
TS8206 The Kingdom of God
TS9303 History of Christian Thought
TB8208 Luke And Acts
TB9305 Exploration of Bible Lands-Old Testament
TB9306 Exploration of Bible Lands-New Testament
TB9307 Prophetic Literature of the Old Testament
TB9312New Testament Greek 1/2
TB9313 Biblical Hebrew 1/2
TS8310 Special Theological Studies Elective
TS9310 Special Theology Elective
XX8400 Independent Guided Study
XX9400 Independent Guided Study
TS9502 Research Paper (12 credit points. See Pathways)